How to Enter Broker Information
You can enter broker information as you enter a new trade. 
First, enter a trade into the system using the + TRADE icon in the left-hand corner. 

Once you've entered your trade information, you can enter broker information by selecting the MORE drop-down menu. 

Next, you can select or search for the company in the BROKER field from the drop-down menu.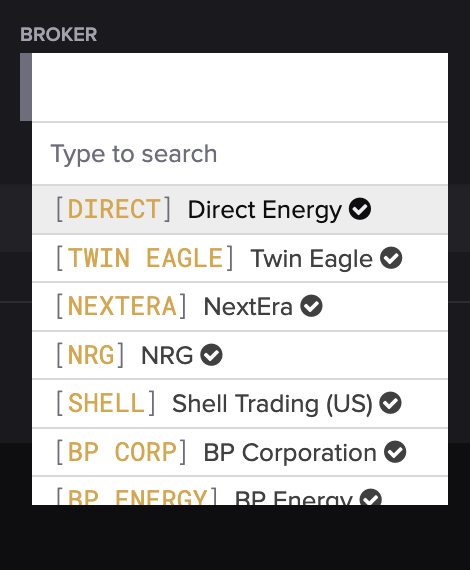 When you're finished, press SAVE.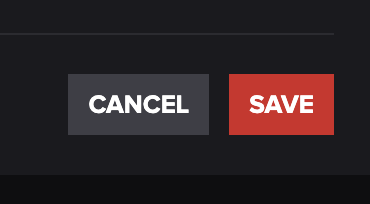 If you'd like to add a new broker, you can do so on the Counterparties screen.
---
---