How to Amend a Trade
Release #242, on June 23, 2022, introduced the ability to easily amend a trade, with the selected changes only impacting valuations and reporting on and after the effective date of the amendment. Follow these instructions to amend a trade.
On the TRADES screen, find the trade you wish to amend. Click the three dots on the left-hand side and select AMEND from the drop-down menu.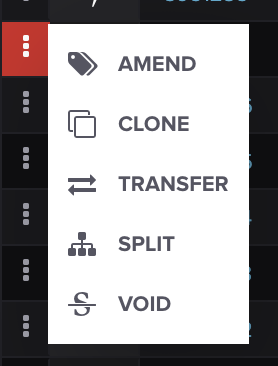 The resulting modal window provides a form where you can choose attributes to update.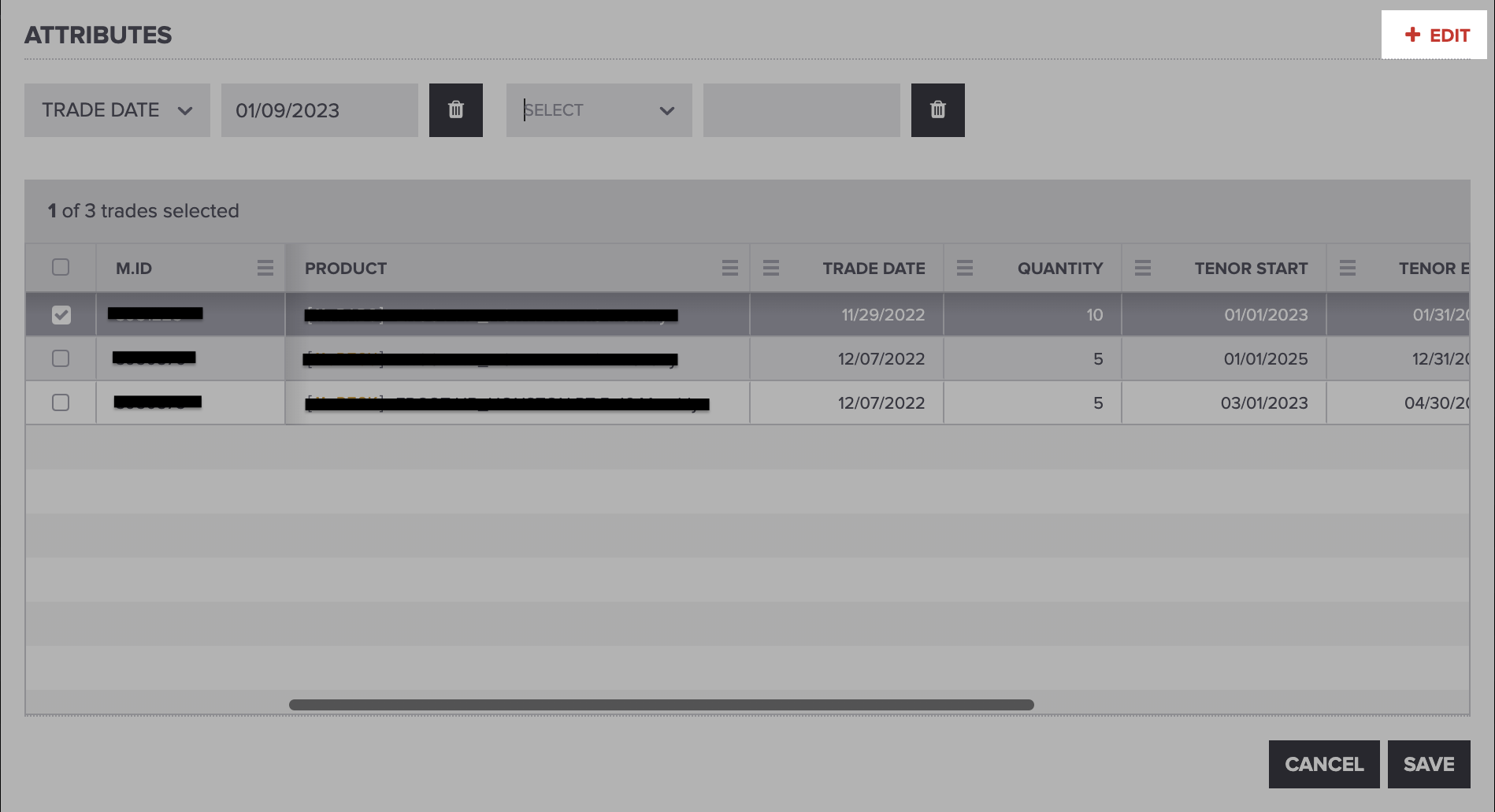 Click the + EDIT button to add an attribute to change. Then, click the drop-down arrow next to TRADE DATE and scroll to select the attribute you'd like to add from the following menu.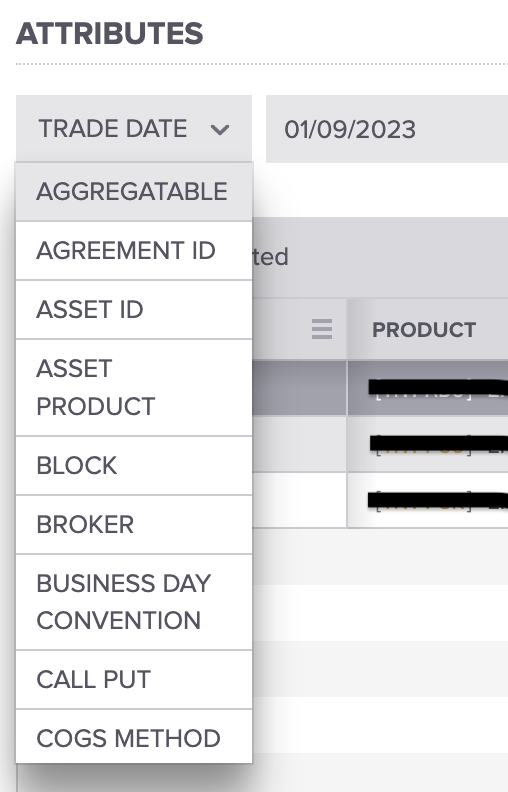 Select the attribute you wish to change, update the date, and select SAVE. The trade will be amended, and the original trade will be cloned with the selected attributes updated, followed by the original trade being voided for the same date as the amendment trade's trade date.
Amending Grouped Trades
If you'd like to add an attribute to a group of trades, check out how to group trades here. Then, check the boxes of the trades you'd like to group and amend by hovering over the commodity icon on the left-hand side. Your grouped trades should look like this: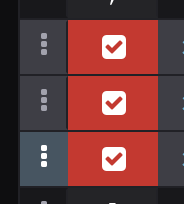 After you've grouped the trades you'd like to amend, follow the steps above. 
That's it! We hope this will save you some time. If you have any questions, please let us know at support@molecule.io
---
---