How to Group/Ungroup Trades
There are two ways to group your trades - manually or automatically. 
Automatic Grouping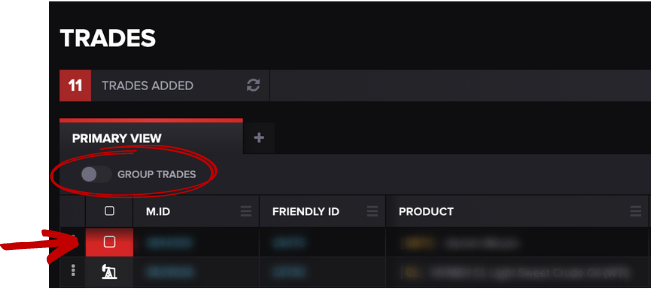 You can click the notch next to GROUP TRADES to group them automatically. Your trades will be grouped by commodity. 
Manual Grouping
To group them manually, add the MG.ID column onto the TRADES screen. Select PICK COLUMNS from the drop-down ACTIONS menu.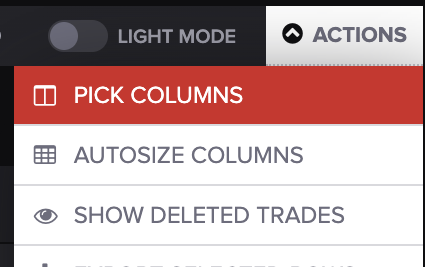 The following search screen should populate: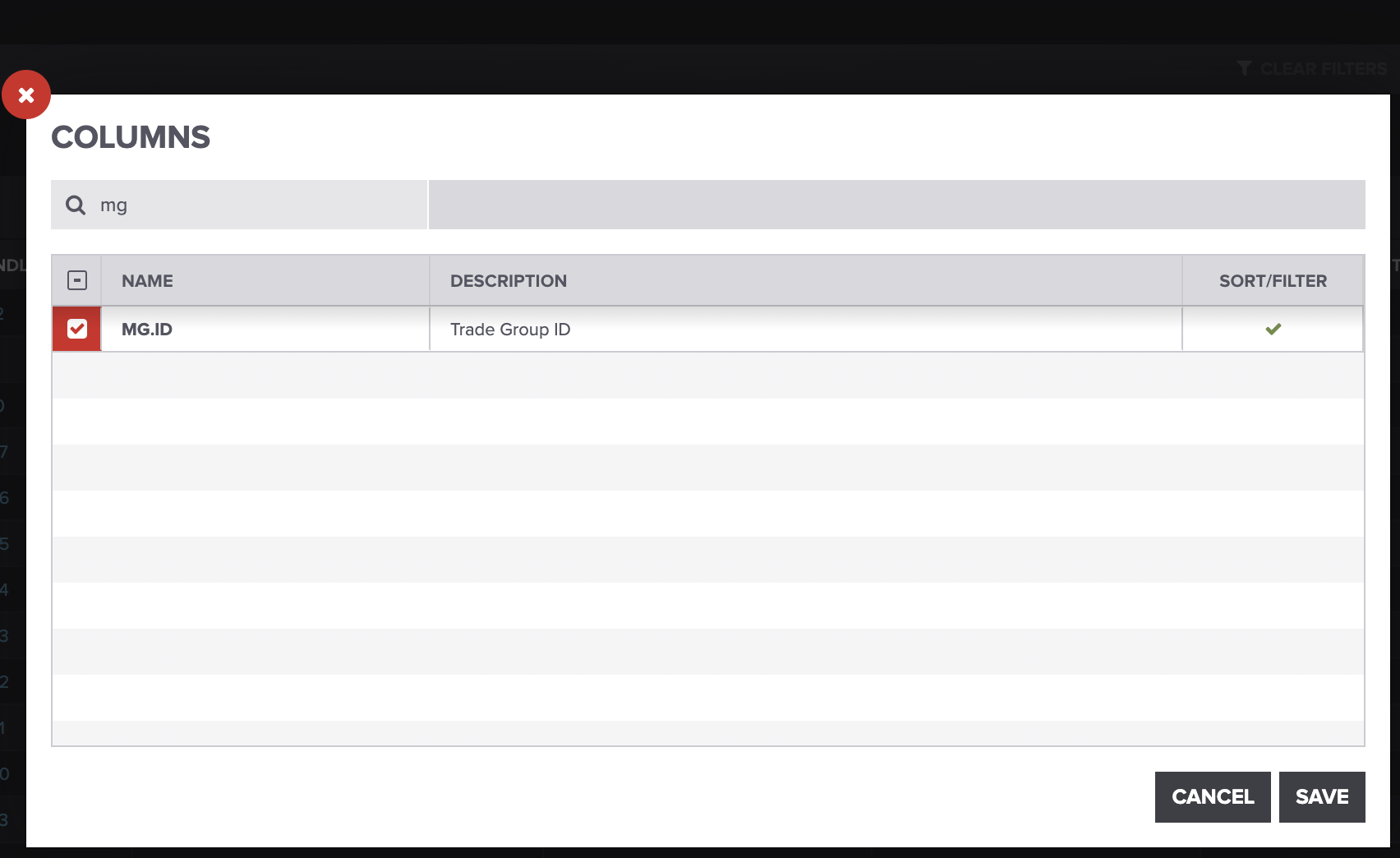 Type the MG.ID into the search bar, then check the MG.ID box. Press SAVE when you're finished. The column will populate on your TRADES screen.
Check out this article to learn how to drag columns and customize your trade table in Molecule.
Next, hover your mouse over the commodity icon and check the boxes you want to group.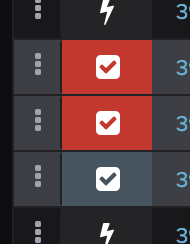 Then, go back to the ACTIONS menu and select GROUP SELECTED TRADES.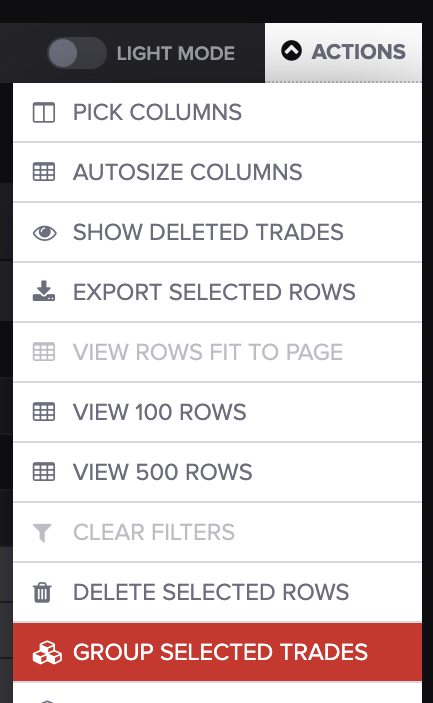 You'll be prompted to write your custom Group ID.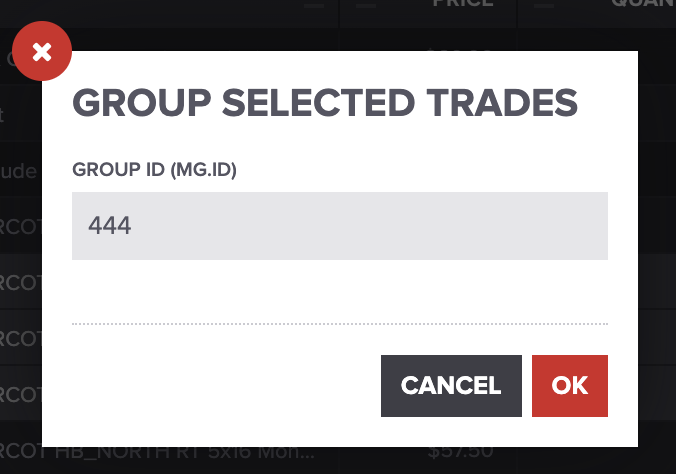 After you type your custom ID, you can view your group trades by their Group ID in the MG.ID column.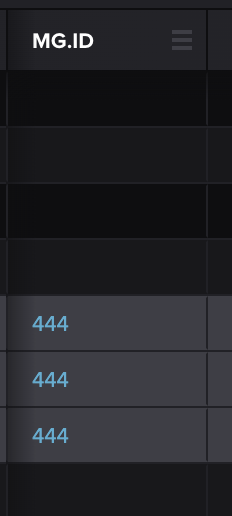 Once your trades are grouped, you can also amend, clone, transfer, split, or void them after pressing the three dots on the left-hand side.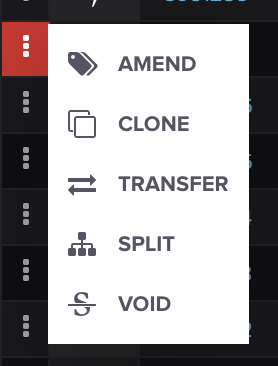 Ungrouping
To ungroup trades, check the boxes that you'd like to ungroup, then go to the ACTIONS drop-down menu and select UNGROUP SELECTED TRADES.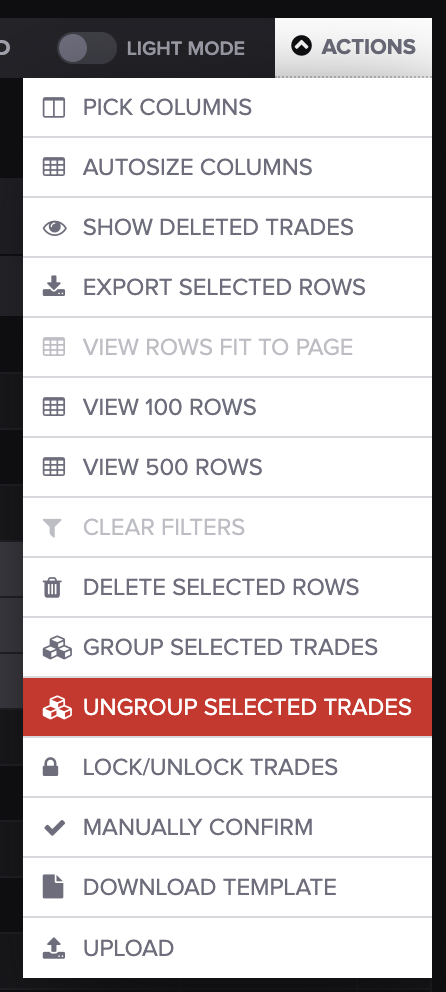 ---
---